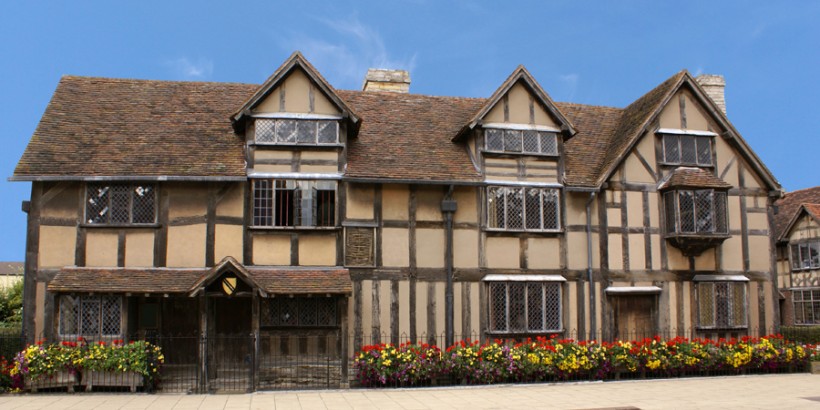 Stratford-upon-Avon, is internationally renowned for being the birthplace of William Shakespeare and is home to the world famous Royal Shakespeare Company and five historic Shakespeare family houses.
Surrounded by glorious countryside, Stratford-upon-Avon is a quintessentially English town and a stroll throught the streets lined with historic buildings, is a wonderful way to while away the hours.
The River Avon runs through the hear of this historic town, making it a beutiful spot to relax with the family and picnic.
Stratford-upon-Avon is a thriving market town, with weekly farmers markets and fantastic Christmas markets and the town has a variety of restaurants, bars and tea-rooms. For all year round shopping there is a great variety for shops from independent retailers, to well-known high street names.
Get there with Chiltern: with journey times from 1 hour 55 minutes via Leamington Spa from London Marylebone, book your next break to Stratford-upon-Avon with Chiltern Railways.
Attractions
List of attractions for Stratford-upon-Avon