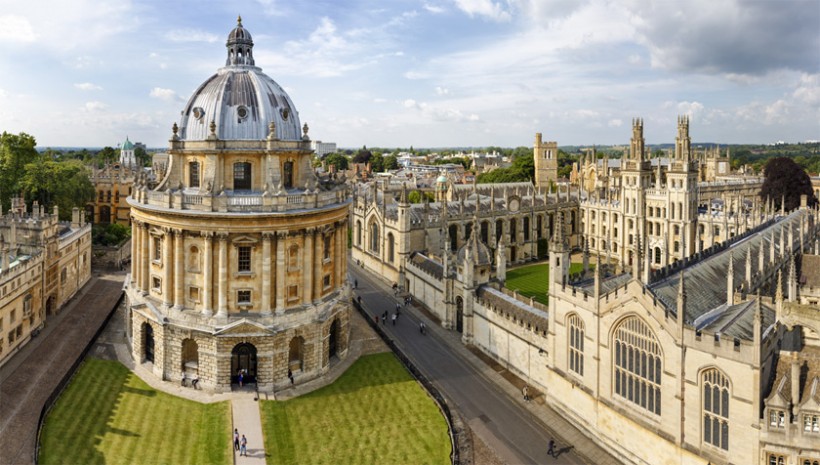 Oxford, the 'City of Dreaming Spires' boasts 1,500 listed buildings form every major period of British architectural history from the 11th century onwards. The centre looks like an enchanted fairy-tale city- no wonder Oxford is a firm favourite of film makers all over the world, and has inspired countless famous writers over the centuries.
Oxford is flat and compact, with many of its major attractions, such as the University of Oxford and its 38 colleges; Bodleian Library, the museums and Oxford Castle right in the centre - perfect to explore on foot.
Whether you are looking for a romantic getaway, a history and heritage holiday, cultured city break, a family holiday or weekend out with friends - Oxford has plenty to offer for everyone.
Get there with Chiltern: With journey times from 60 minutes from London Marylebone, book your next city break to Oxford with Chiltern Railways.
Attractions
List of attractions for Oxford