Destination London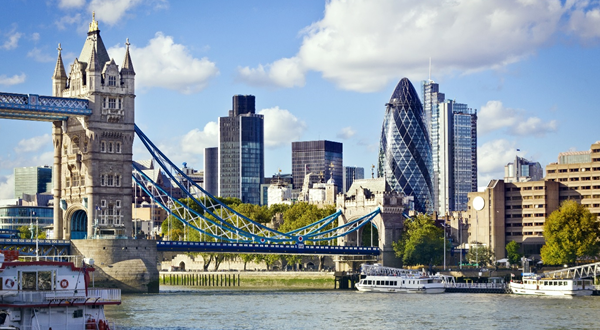 "When a man is tired of London, he is tired of life". So said the famous 18th century writer Samuel Johnson and this statement certainly still holds true today.
From Roman ruins to royal palaces, Brick Lane to Marylebone Village, explore one of the world's most fascinating cities.
Get there with Chiltern: journey to London Marylebone with Chiltern Railways.
Book your next journey with the ticket form at the top of this page or the button below on mobile.
2FOR1
Travel to London by rail and get 2FOR1 entry to a range of attractions.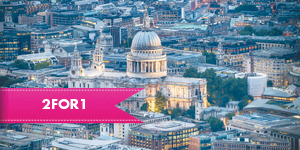 London's most famous church.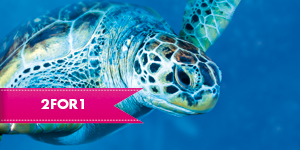 Go "under the sea" in the capital.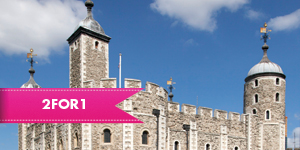 London's most famous historic landmark.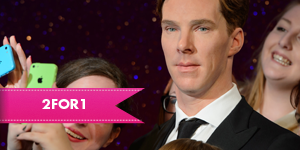 Selfies with the stars at London's top attraction.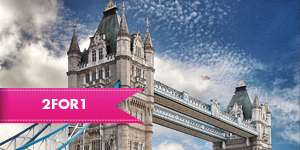 Take a tour of London's most famous bridge.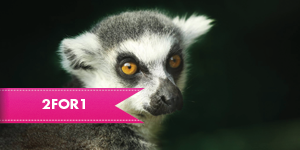 A fun day out for all the family.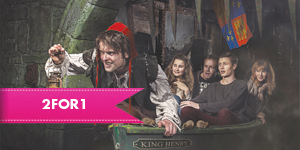 Go back in time, enjoy history most horrible.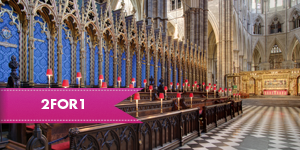 Explore the country's most famous abbey.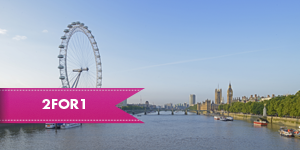 Enjoy the panoramic view of London.
See all 2FOR1 days out in London here. 
Book your next journey with the ticket form at the top of this page or the button below on mobile