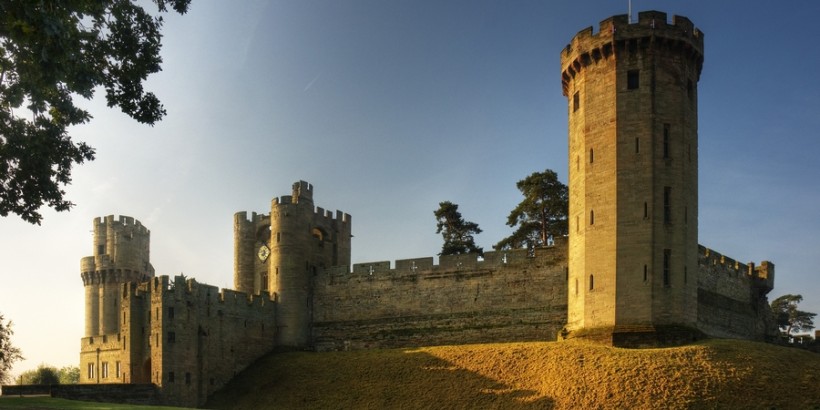 Warwick offers a relaxed and friendly atmosphere, with a rich mix of history and heritage and a picturesque setting with unique streets, buildings and gardens to explore. It hosts an exciting events programme throughout the year, including literary and folk festivals which celebrate the town's heritage and links with its local attractions.
Warwick offers an enticing blend of old and new, mainly independent shops, from gift shops, antique centres and traditional tea shops to boutiques, art galleries and fine dining.
Market Square is at the heart of the town hosting a variety of cafes, shops and pubs as well as a thriving market every Saturday. Swan Street is a lively shopping street and Smith Street is the oldest shopping street in Warwick with a unique mix of independent shops and restaurants.
Visit Warwick Castle and experience its history, magic and adventure or head to Warwick Racecourse for a day at the races. Warwick's hidden gems include the Lord Leycester Hospital and St Mary's Church.
Get there with Chiltern: with journey times from 1 hour 16 minutes from London Marylebone, book your next trip to Warwick with Chiltern Railways.