Check how busy your train is likely to be on the day you travel with our capacity tracker, available on our website and our app.
Use our updated app and web feature in Live Trains to check how busy your train might be, so you can choose your preferred service and travel with confidence. We regularly check the capacity of our services to provide as much social distancing as possible and we recommend that you should try to travel at quieter times where possible.
This feature shows same-day capacity information, as well as forward looking information for the next few weeks when planning a journey. The guidance on future train capacity information is based on the previous two weeks of loading data for each individual train service.
Please note that previous passenger numbers help provide an indication of how busy a train is likely to be in the future. The presence of capacity tracker icons should be used only as guidance to help make informed travel decisions, rather than real-time factual information as to how many people are going to be on a train. The information is NOT updated in real-time.
A clear and simple three tier system on the app now shows you which trains should have plenty of space and which ones might be busier.*
To access the new feature, you will need to download the latest version of the Chiltern App. The Capacity Tracker is also now available if you plan a Chiltern journey (for travel on the same day or within the next three weeks) using the journey planner on our website or App.
Number of carriages
You can use the Live Trains section of the Chiltern Railways App, where you will be able to check the number of carriages each service has.
Here's what the icons look like and what they mean.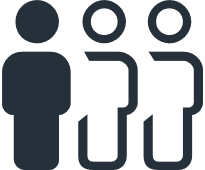 'Many Seats' which will indicate that the train usually has 0-59% of total capacity.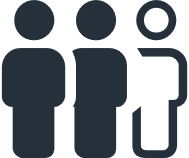 'Some Seats' which will indicate that the train usually has 60-89% of total capacity.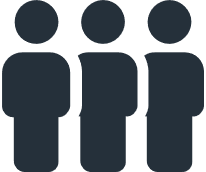 'Busy' which will indicate that the train currently has 90%+ of total capacity, from your station.
Here's what they look like in Live Trains in the app.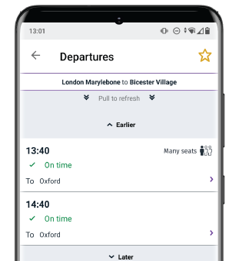 'Many Seats'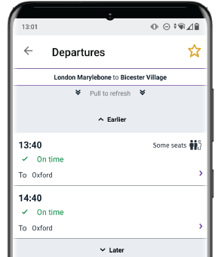 'Some Seats'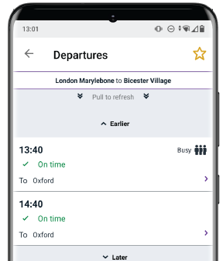 'Busy'
Check out this short video on how to access the new feature: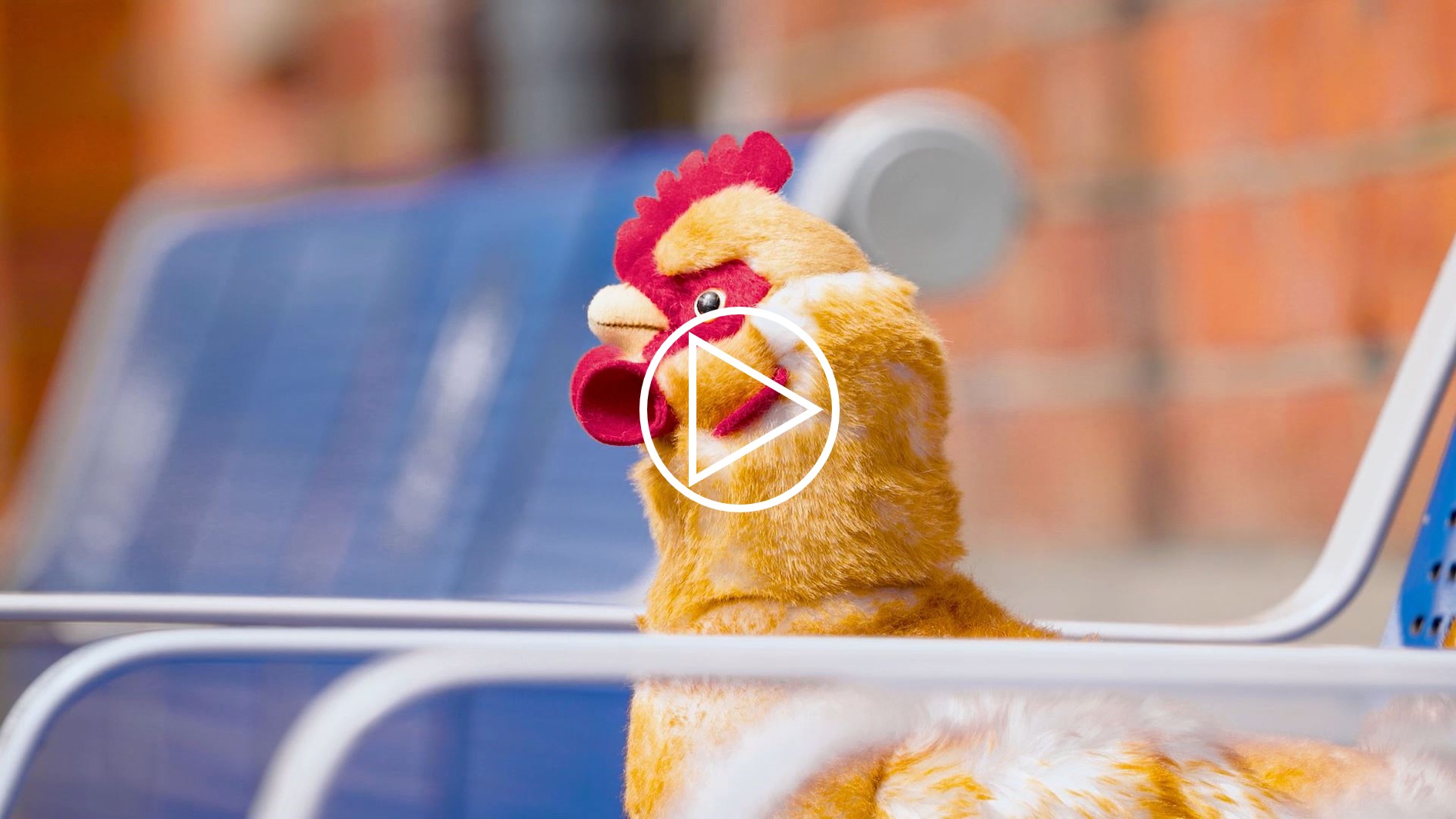 * Unfortunately, not every train service will have a loading indicator attached. Special events with a different timetable and some services with less available information are removed from the data feed for a more accurate overall measure.
Loading data for individual trains is based on the average for the previous week of passenger information for those same services. To feedback on this new feature email [email protected]
The capacity tracker data was updated on Friday 10th November 2023 and includes Average Train Loading Data for the two weeks up to and including Monday 6th November 2023. The next update will be on 24th November.
Download the Chiltern Railways app now: