Find out what we're doing to maintain our sustainability
At Chiltern Railways, our customers are at the heart of what we do, and we recognise how important it is to ensure we operate in a responsible way.
Each month our Sustainability Group brings together leaders from across the business to drive forward our work in this area. We work to an annual sustainability action plan based on the three pillars of Sustainability: Environment, Society and Economy.
Whilst we recognise there is still much to do, we are incredibly proud of everything we have achieved so far, including winning the Sustainable development award at the National Rail Awards 2019.
Environment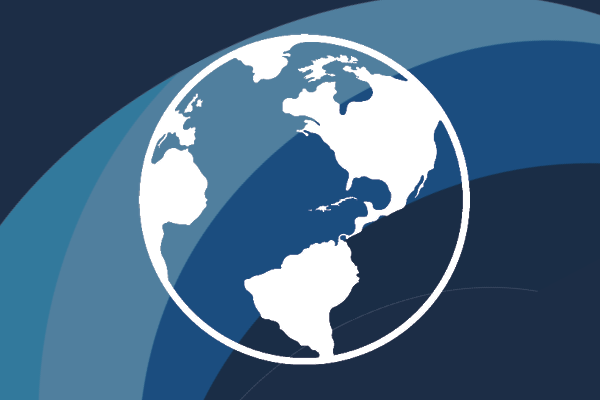 Community Rail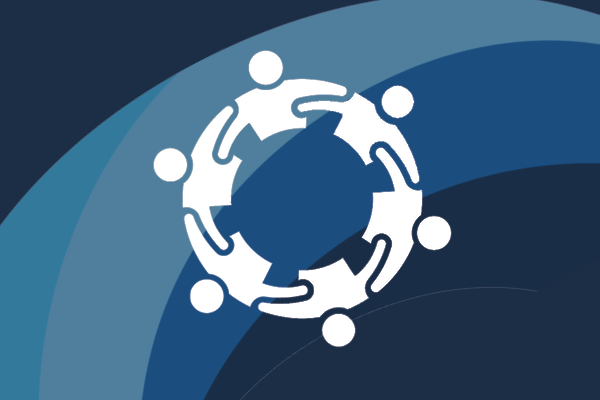 Charity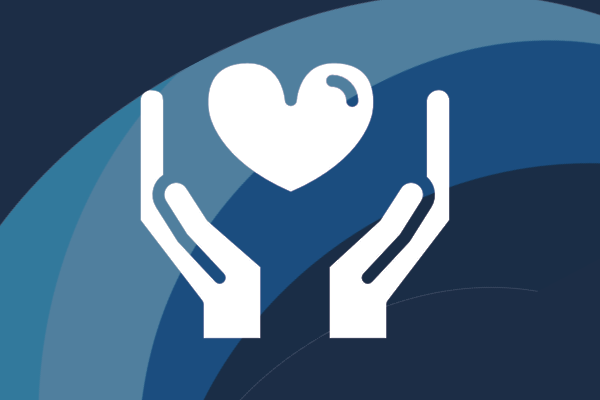 Sustainable Transport