Find out what we're doing to maintain our sustainability
At Chiltern Railways, our customers are at the heart of what we do, and we recognise how important it is to ensure we operate in a responsible way.
Each month our Sustainability Group brings together leaders from across the business to drive forward our work in this area. We work to an annual sustainability action plan based on the three pillars of Sustainability: Environment, Society and Economy.
Whilst we recognise there is still much to do, we are incredibly proud of everything we have achieved so far, including winning the Sustainable development award at the National Rail Awards 2019.
Chiltern has published its first Social Value Report. This measures our contribution to economic growth, social development, and net impact on the environment in 2022. Understanding our Social Value contributions is important as it helps policymakers, taxpayers and customers consider the case for continued support and investment in the railway. This report will also enable Chiltern to consider the areas we need to prioritise going forward, including decarbonising our diesel fleet, expanding our community engagement program, and ensuring we use responsible suppliers for our services.
Key outcomes from 2022:
Chiltern Railways operations generated £1.1 billion of social value benefits in 2022.
This includes a direct contribution of £44.9 million in colleague wages and £167.3 million in procurement contracts.
Our direct interactions also helped to generate a wider economic benefit of £146.5 million from supplier activity in our regions, with £699.5 million being generated in wider societal benefits such as improving connectivity between cities and environmental benefits of using the railway versus other transport options.
Chiltern has 10 Station Adoption Groups, with over 120 active volunteers across our network.
The environmental benefits of customers using Chiltern services are equivalent to preventing 103,000 tonnes of CO2 being released into the environment.
Future priorities
Chiltern is working on a full decarbonisation plan to achieve net zero status by 2050.
We are planning on expanding our community rail offering in 2023, including joining a new Community Rail partnership in Oxfordshire and expanding our Station Adoption Network into more areas of Buckinghamshire.
As part of the Arriva Group, Chiltern has increased the weighting it puts on social and environmental considerations in the supply chain.When issuing tenders Chiltern includes questions on Equality, Diversity & Inclusion (EDI) and requires that suppliers respond in detail to sections covering their environmental and social impact in delivering services to Chiltern.
Environment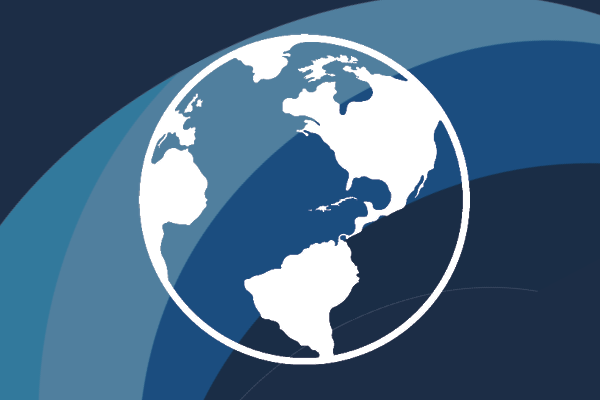 Community Rail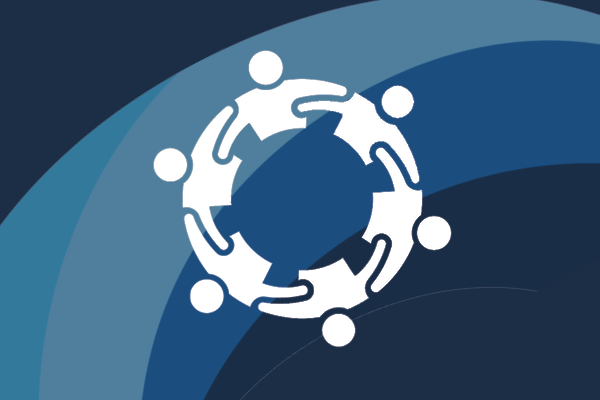 Charity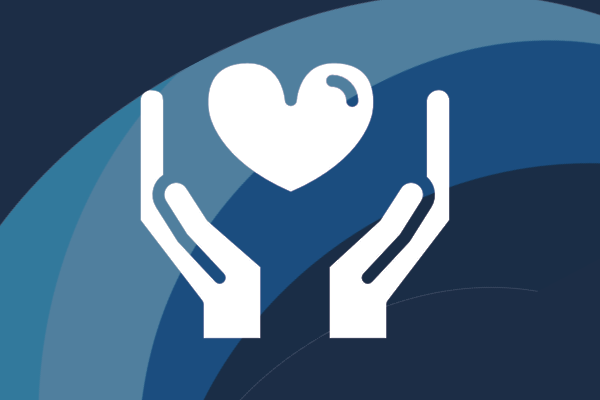 Sustainable Transport