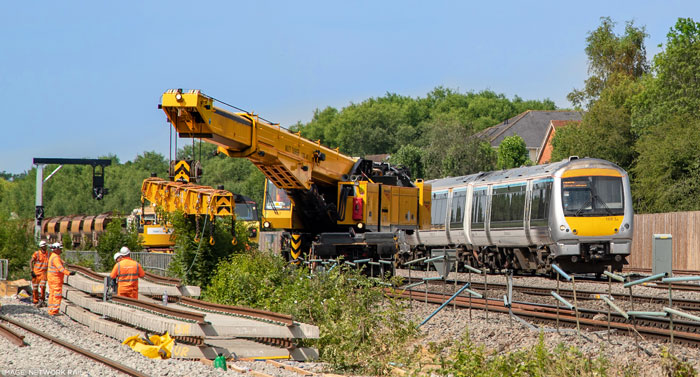 Due to Network Rail major infrastructure improvement works from July 7–22 and July 28-29 Chiltern Railways trains will not serve Oxford station. Trains will operate between Marylebone and stations to Bicester Village, Islip and Oxford Parkway, with some minor changes to timetables. Read more about the block here.
On weekdays during the Oxford improvement works (Monday 9 – Friday 20 July), trains will be much busier than usual from/to Oxford Parkway at peak travel times.
We know not everyone can change the time they travel, but if possible, you may wish to travel outside of peak times for a more comfortable journey.
Download your station's information PDF below as a guide for your journey.
If you travel in the afternoons from Marylebone, please see our Marylebone guide below.

Remember: this is based on a normal undisrupted weekday when trains are running to time and at the intended length. At times of service disruption, predictions will alter.