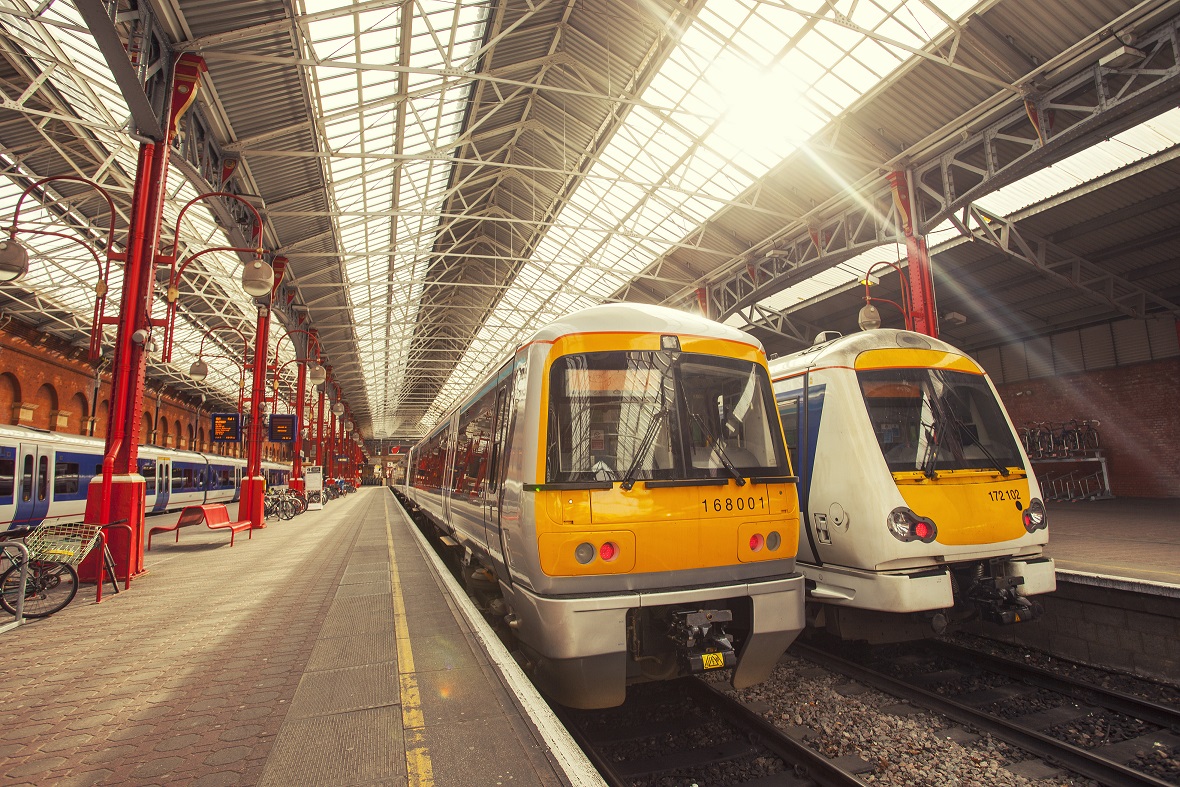 Chiltern Railways will be strengthening their timetable from Monday 7th September following a gradual increase in passengers travelling by train. The train operator has been steadily increasing the number of services since Monday 18th May in order to ensure space for social distancing onboard trains.
The new timetable makes adjustments to journey times in order to allow customers to easily make connections to other services. Monday – Friday there will be 2/3 services an hour between London and Birmingham and London and Oxford, while there will be 2 – 4 services an hour between London and Aylesbury. The new timetable represents 93% of Chiltern Railways usual timetabled morning peak service. Customers looking to travel on weekends are advised to check the Chiltern Railways website for train times.
However, passengers are reminded that they should:
Travel during quieter times where possible,
Go online or download the Chiltern app to access the latest information and to book tickets,
Use contactless payments and avoid paying with cash in stations,
Keep a safe distance from passengers and staff in stations and onboard trains,
Wear face coverings when at stations and travelling on public transport if you can,
Regularly wash your hands before and after your journey,
Please stay home if you feel unwell.