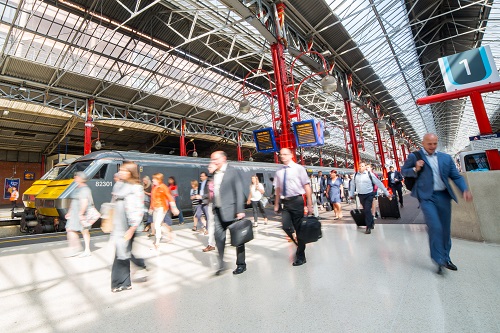 Chiltern Railways is giving those who were born on the 29th February free travel on their birthday.
Those celebrating their birthday may choose to experience their big day in London, taking advantage of the excellent attractions and theatres. Marylebone station is well located offering easy access into Central London and is just a short walk away from both Regents Park and Madame Tussauds.
Eleni Jordan, Commercial Director at Chiltern Railways said: "Chiltern Railways wanted to give people who only get a 'real' birthday every four years an extra special treat by offering them free travel on our route on the day of their birthday."
To make use of this offer, customers will need to show proof of their date of birth by producing either a passport or a driving license.