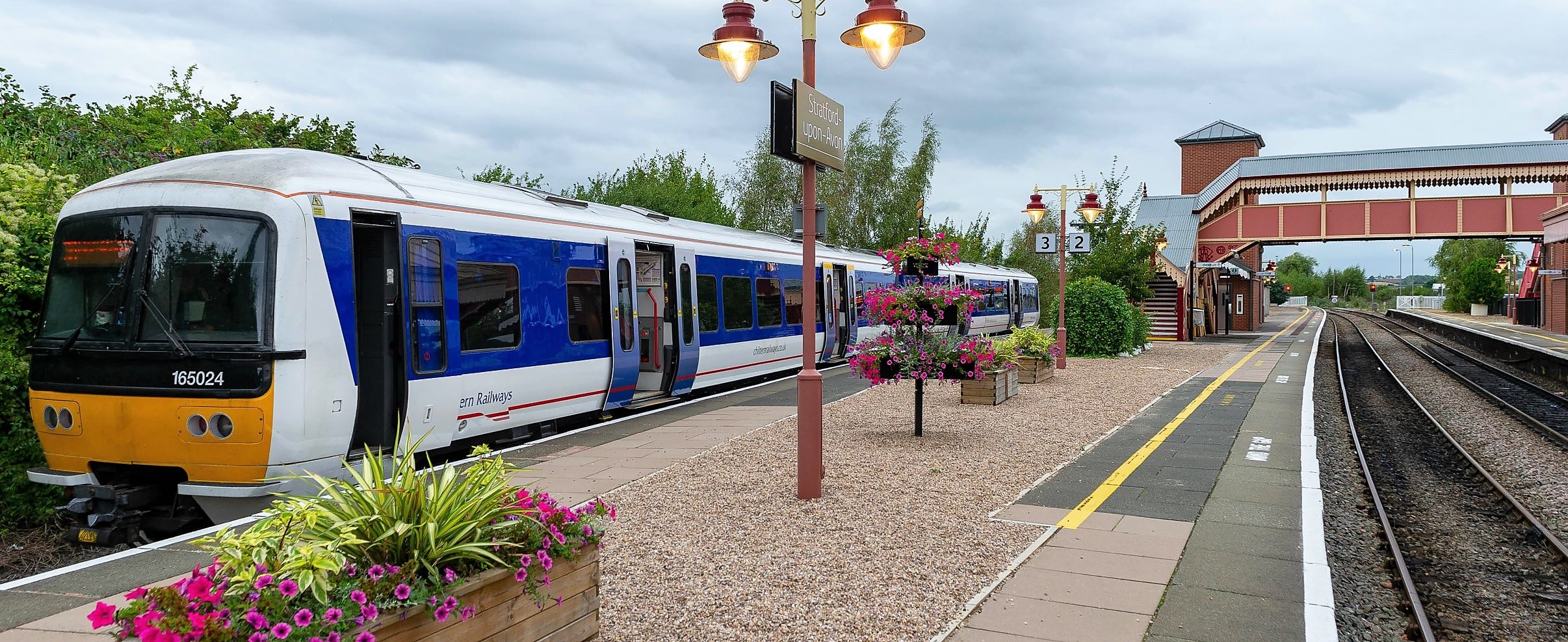 Chiltern Railways have announced their new timetable which will more than double the number of direct trains between Stratford-upon-Avon and London Marylebone. The new timetable will also see changes aimed at improving performance and creating capacity.
From May direct trains between London and Stratford will increase in both directions from three to six on weekdays. There are also additional services on the weekend - Saturday there will be four direct trains from London to Stratford, with five trains running in the other direction from Stratford to London. On Sundays there will be five direct trains in each direction, increasing from just two from Stratford to London and a single service from London to Stratford.
Eleni Jordan, Commercial Director of Chiltern Railways said: "At Chiltern Railways we're delighted to make these improvements to our Stratford-upon-Avon service and these additional services will mean that the number of direct services between Stratford and London each week will more than double. We hope that these direct journeys will provide a more seamless and easier journey for both Stratford residents and visitors."
Additional changes to the timetable include:
More trains to/from Aylesbury Vale Parkway to London.
An additional service linking Haddenham and Bicester Village/Oxford Parkway/Oxford at 16:42.
A new service from Marylebone to Haddenham at 1600
Performance improvements in the evening peak
Train times are available online and through our website and app. Paper pocket editions of the timetable will also be available to collect from our stations.
Photo Credit: Fraser Pithie