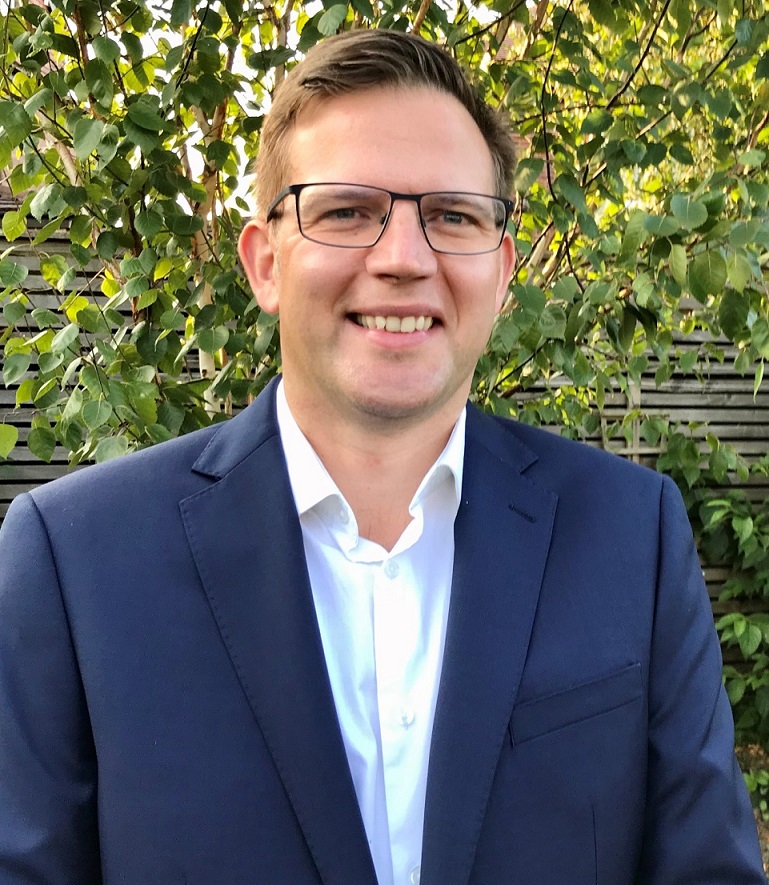 Chiltern Railways, the Arriva UK Trains company, has announced the appointment of Richard Allan as its new Managing Director. Chiltern, which has recently signed a new agreement with the Department for Transport (DfT), runs services between London Marylebone and the Midlands, Warwickshire, Oxfordshire and Buckinghamshire.
Richard Allan, formerly People & Strategy Director and Deputy Managing Director at Northern Trains Limited, will join the train operator in early October following a short handover. In his role as Deputy Managing Director, from 2016, Richard demonstrated his ability to lead a business in challenging times whilst shaping future strategy and engaging stakeholders.
"We are delighted to welcome Richard back to the Arriva family," said Chris Burchell, Managing Director UK Trains at Arriva. "This is a crucial time for Chiltern Railways and the rail industry with an urgent need to deliver accelerated change. I'm confident that Richard will be able to build on Chiltern's strong track record of punctuality, reliability and customer service and shape the future evolution of the network."
On the subject of his appointment Richard said, "I am delighted and proud to be joining the Chiltern team and look forward to meeting and working with colleagues, customers and stakeholders to build on previous successes. There is a lot to do as we enter a new era for Chiltern with a new arrangement with Government and the challenge of attracting customers back to their railway."
Mary Hewitt, UK Trains Strategy and Policy Director, has been acting as Interim Managing Director since the beginning of this year. Mary will now return to her role at UK Trains on a part-time basis whilst she also undertakes a secondment to Network Rail, on behalf of RDG members, to lead the industry engagement in shaping the new 30 year Whole Industry Strategic Plan.
"I would like to put on record my sincere thanks to Mary for undertaking the interim MD role" said Chris Burchell. "She has led the business with great skill through the all-encompassing operational and contractual challenges that have been encountered over the last 9 months. I know that her personal leadership of the business has been warmly appreciated by everyone at Chiltern".