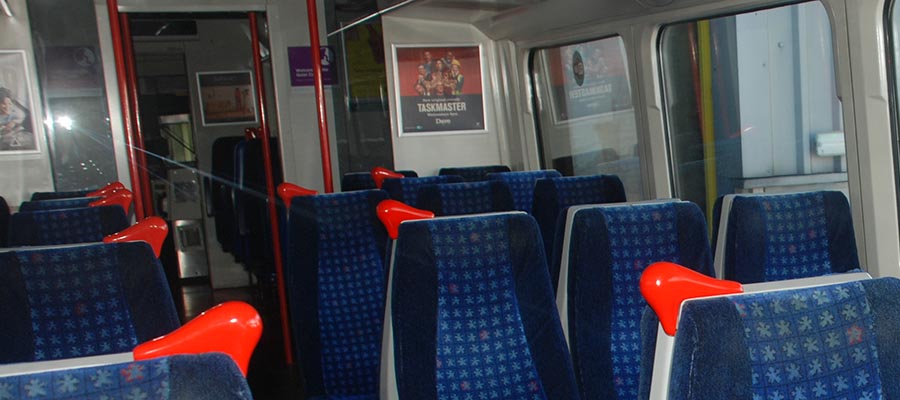 Chiltern Railways has become the first UK train operator to trial 3D printed parts on in-service passenger trains. The launch of this exiting and innovative trial. Chiltern has joined forces with Angel Trains, one of Britain's leading train leasing companies, 3D printing leader Stratasys and engineering consultancy DB ESG to produce several printed parts including passenger armrests and grab handles which have now been installed on trains.
The trial's success to date demonstrates how 3D printing can help train operators accelerate the replacement of obsolete parts, enabling them to get vehicles back into service quicker and better maintain their trains – improving the quality of service for customers. The lead time for conventional manufacturing methods is around four months for armrests and two and a half months for grab handles. However with 3D printing, the armrests were produced within a week and the seven grab handles taking three weeks.
3D printing has a much quicker turnaround and is more cost-effective than traditional manufacturing methods. With much of the Chiltern fleet approaching 30 years old, it is vital to be able to source the parts we need as quickly as possible. This trial will play a part in maintaining Chiltern's industry-leading customer satisfaction scores.