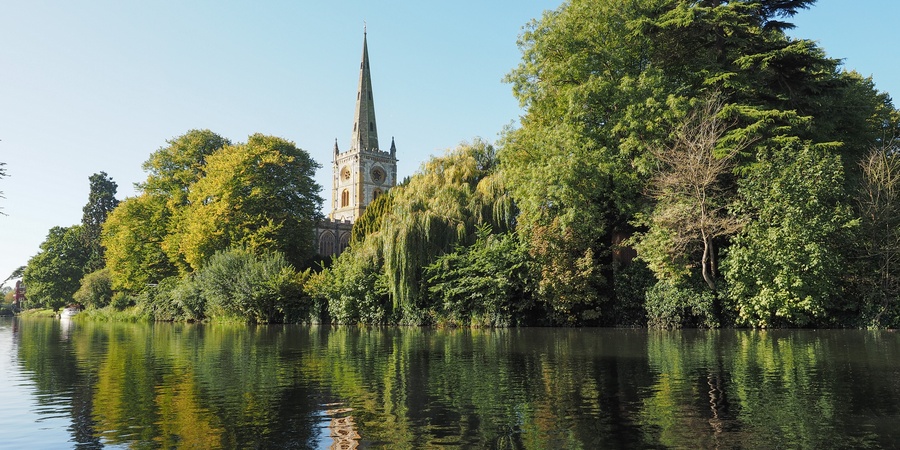 Shakespeare was not only buried in the chancel of Holy Trinity Church but was actually baptised here as well.
Get there with Chiltern: with journey times from 1 hour 55 minutes via Leamington Spa from London Marylebone, book your next break to Stratford-upon-Avon with Chiltern Railways.
Find out more
Book tickets to Stratford upon Avon
Don't forget, you can book tickets to any UK destination through us, and we never charge a booking fee. Start planning your next adventure now.