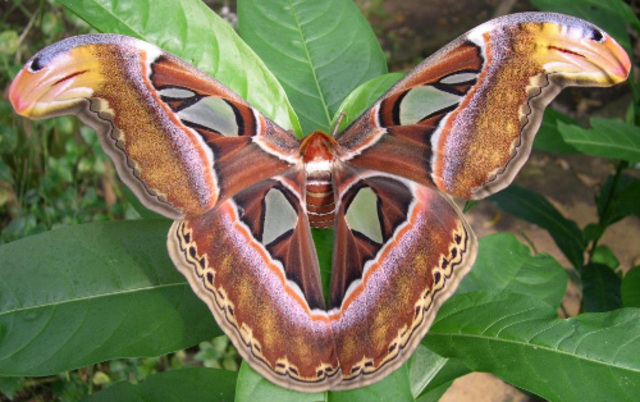 Whatever the weather stroll through the wonderful world of an exotic rainforest: a lush landscape of tropical blossom surrounding splashing waterfalls and fish-filled pools.
Enjoy the unique pleasure of watching hundreds of the world's most spectacular and colourful butterflies flying all around. You can see them feeding and flying in a wonderful tropical environment.
Get there with Chiltern: with journey times from 1 hour 55 minutes via Leamington Spa from London Marylebone, book your next break to Stratford-upon-Avon with Chiltern Railways.
Find out more
Book tickets to Stratford upon Avon
Don't forget, you can book tickets to any UK destination through us, and we never charge a booking fee. Start planning your next adventure now.