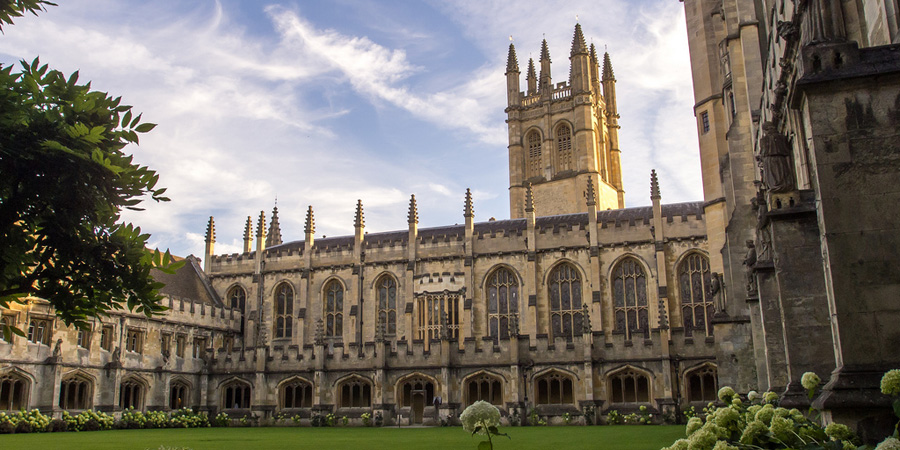 A visit to Oxford is not comeplete without seeing one of it's university colleges. Magdalen College pronounced "Mawd-lin" is one of the oldest. Set in 120 acres of parkland with amazing buildings this is a very special place to visit.
Get there with Chiltern : With journey times from 65 minutes from London Marylebone, on Chiltern's modern trains with free Wi-Fi book your next city break to Oxford with Chiltern Railways.
Find out more
Book tickets to London Marylebone
Don't forget, you can book tickets to any UK destination through us, and we never charge a booking fee. Start planning your next adventure now.