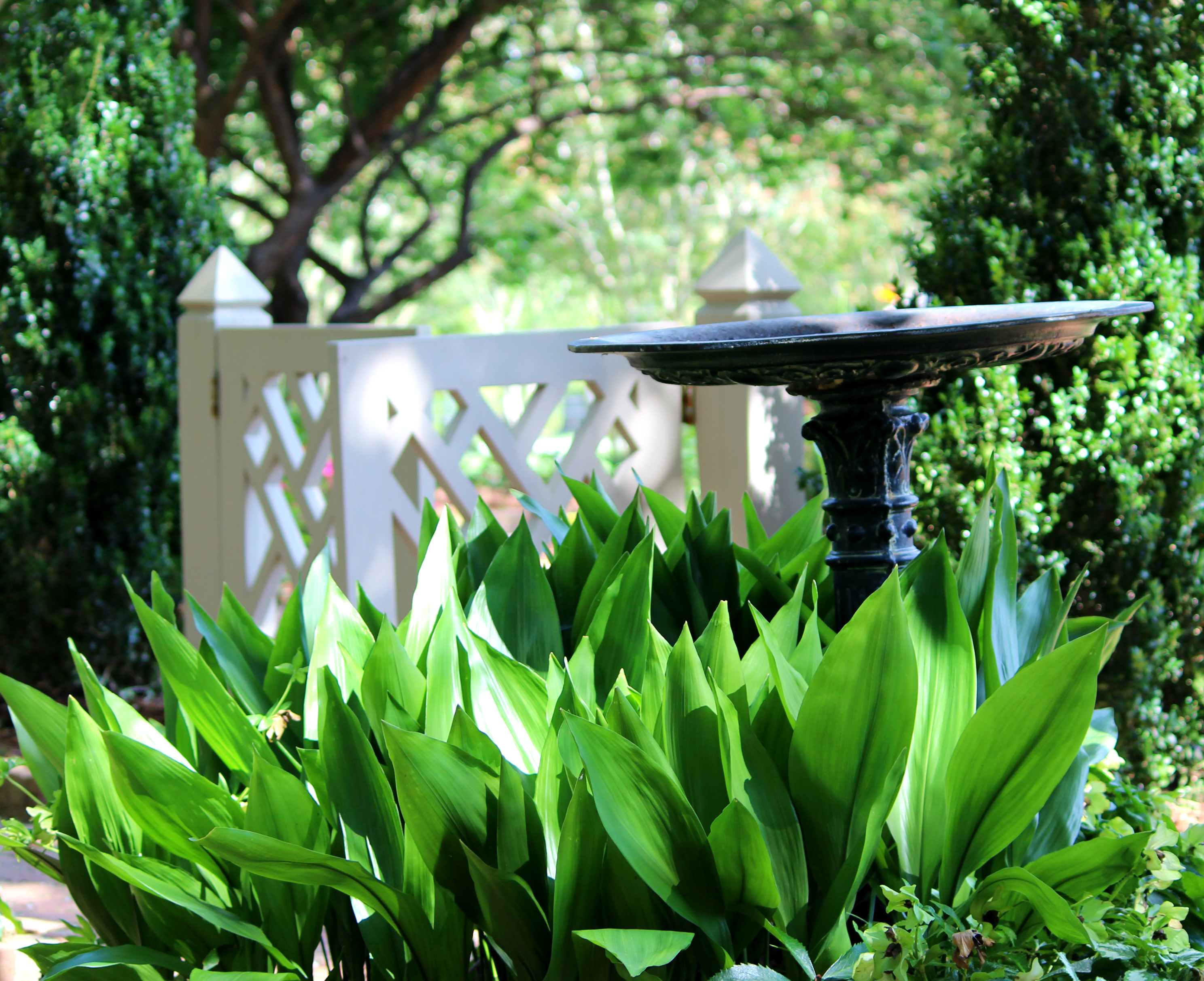 Visit inspiring herbaceous borders, glasshouses that take you around the world or simply relax in the oldest Botanic Garden in Britain. The Botanic Garden is the most compact, yet diverse collection of plants in the world right in the heart of Oxford city centre and is open throughout the year for you to visit and enjoy.
Get there with Chiltern: with train times from 65 minutes from London Marylebone, book your next city break to Oxford with Chiltern Railways.
Find out more
Book tickets to Oxford
Don't forget, you can book tickets to any UK destination through us, and we never charge a booking fee. Start planning your next adventure now.