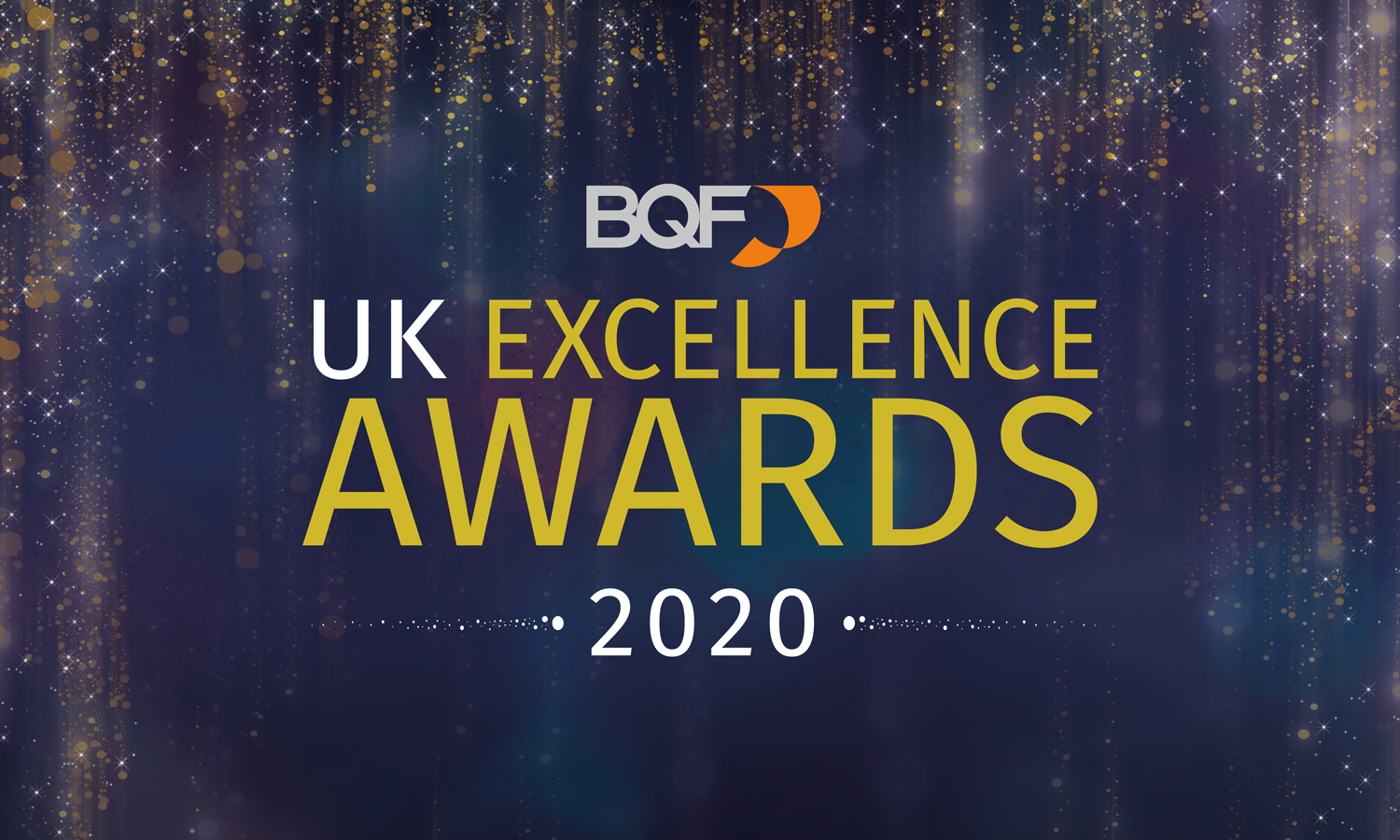 Chiltern Railways has been recognised at the British Quality Foundation (BQF) UK Excellence Awards as number one for their commitment to excellence and continued improvement.
Chiltern were ranked the best among seven other finalists from a variety of industries in the Large Private Sector category. This is the third year running that Chiltern have been recognised at the awards ceremony, previously winning Excellence in Customer Service and Excellence in People Engagement.
Launched in 1994, the UK Excellence Award is a prestigious accolade and recognises organisations which have demonstrated excellence in all areas of operation as well as a demanding assessment from trained assessors using the EFQM Excellence Model. The ceremony this year was opened by HRH The Princess Royal, BQF patron.
Richard Allan, Manging Director at Chiltern Railways, said: "This is a fantastic achievement and serves as testimony to the hard work and dedication across the business to continue to improve every year.
"We retained our 5-star accreditation in our 2019 EFQM assessment and scored over 690 points, which resulted in us achieving 'Enhanced Recognised for Excellence'. I am very proud of the whole Chiltern team who have worked tirelessly to ensure that we can continue to act as a leader of best practice. We will continue to strive to do the right thing for our customers, colleagues and stakeholders as we finalise our plans for 2021."
Jamie Green, Business Improvement Manager at Chiltern Railways, said: "We are honoured to be the only business to have won Excellence awards for three years running – this is a true reflection on the high levels of quality at Chiltern Railways. Following our assessment in 2017, we looked at areas where we could improve and put a programme in place to amend some processes so we could better ourselves as an organisation."
Diane Dibley, BQF Assessor said, "Chiltern Railways are really worthy winners of this award. I have been privileged to see the Chiltern excellence journey over a number of years and assessments. At every visit there has been improvement across processes, results and all aspects of service delivery.
"Customers are at the heart of the Chiltern Continuous Improvement Journey with a clear commitment by all to aspire to excellence. In addition, the business understands the benefits to working collaboratively and have invested to ensure they have truly collaborative, mutually beneficial relationships with partners. Finally, the Chiltern team also see themselves at the heart of the communities in which they operate and should be commended for their activity both with people and the environment in those communities."