We welcome rail enthusiasts and non commercial photographers at our stations. The following guidelines are designed to ensure you have a safe and enjoyable experience in the pursuit of your interest.
When you arrive
Please advise a member of staff of your activities. This will ensure that they can go about their duties without concern as to your reasons for being there. You may require a platform ticket to allow access to platforms, and at some larger stations you may be asked to sign in with the Duty Station Manager. Our staff will be happy to advise you on specific procedures.
On the platform
You should ensure you act safely and sensibly at all times. Please remember the following:
Stay clear of the platform edge and behind the yellow lines where they are provided.

Be aware of your surroundings.

Do not trespass on to the tracks or any other area of the railway that is not available to passengers.

Do not climb on to any structure or interfere with platform equipment.

Ensure that you do not obstruct any signalling equipment or signs which are vital to the safe running of the railways.

Avoid wearing anything which is similar in colour to safety clothing, such as high-visibility jackets, as this could cause confusion to drivers or other railway employees.

Avoid congregating at busy areas of the platform (e.g. customer information points, departure screens, waiting areas, seating etc.) or where this may interfere with the duties of station staff.

Please avoid the busy times at the stations: 0630 to 0930 and 1600 to 1900, Monday to Friday.

We also kindly ask you take note of any unusual behaviour and activities and report anything suspicious to a member of staff or for more serious incidents, to the British Transport Police on 0800 40 50 40. In an emergency, dial 999. If the station you are at is unstaffed, please use the Help Point provided. Your presence at the station can be very helpful to us as extra "eyes and ears" and can be a positive security benefit.
Photography
Do not use flash photography as it can distract train drivers and train despatch staff.

Do not take photographs of security related equipment such as CCTV cameras.

If you are using a tripod, this must be kept away from the edge of the platform, and behind the yellow line. At some busy times you may be asked not to use a tripod, if it will cause an obstruction to passengers.
Railway Byelaws
To ensure everyone has a safe and simple journey, the Byelaws must be followed by everyone. A copy can be found here.
General
Keeping our customers and staff safe is our biggest priority.
You may very occasionally be asked by station staff to move to another part of the station, or to leave the station altogether. Station staff will be happy to explain why this is the case, and, if you are waiting for a train they may advise you to remain in the normal waiting areas with other passengers. If this occurs, please follow their instructions with goodwill as staff have many things to consider including the safety and security of all passengers, and are authorised to use judgement in this regard.
Please print out a copy of these guidelines and take them with you when you come to our stations.
Thank you for reading and following these guidelines. We hope you find this information useful when you next visit a station.
Basic page image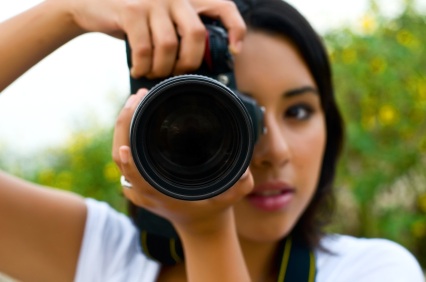 Basic page image