Earlier this year Chiltern Railways started work  on an extension to the station car park on a disused site on Old Warwick Road.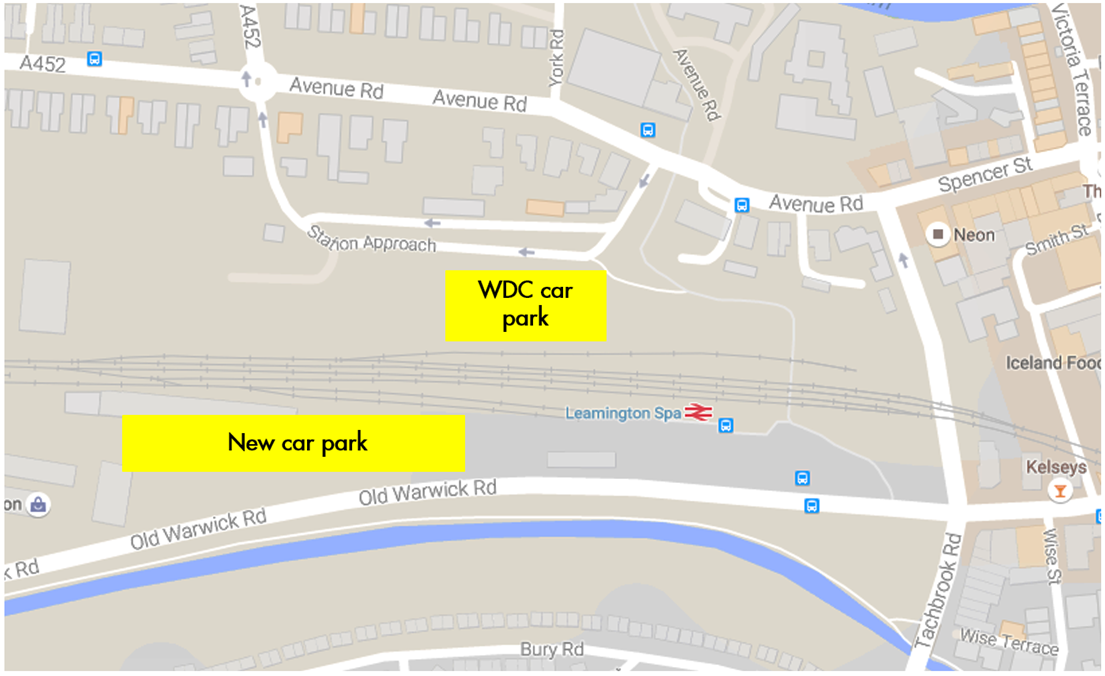 The new facility will provide 380 car park spaces including five electric car charging points accommodating 10 vehicles.
The new car park is now open offereing 120 spaces. Approximately 200 spaces will be available from December, with the remaining 160 spaces available early 2017.
Chiltern is working closely with Warwick District Council to ensure car parking is available for rail users during the Station Approach regeneration scheme and the new car park will be of significant benefit to the growing number of passengers travelling from Leamington Spa station.
Car park prices will remain the same as the current station rate of £7.00 during peak time and £4.50 off peak. Payment can only be made via RingGo™ and customers are not required to leave tickets in their cars.