09 Oct 2017 10:42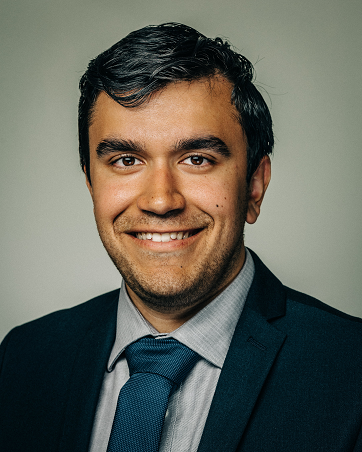 What's it like working in the rail industry?
I thoroughly enjoy working in rail because it's such an essential service for millions of people. Every day brings new challenges, new experiences, and more opportunities to learn. No two days are alike.
What's it like being a graduate at Chiltern?
I can experience the rail Industry from quite a unique position as an Engineering Graduate. It's a fantastic opportunity to work in every department at a Train Operating Company and even further afield. I can see the challenges faced by the industry on a daily basis, and have the potential to bring about real, positive changes to move the industry forward.
What's your message to young people looking for a job in rail?
You certainly won't regret it! There are so many different paths to choose, from Engineering to Customer Service, through to Business Development and Operations – you'll be certain to find the perfect career!
What attracted you to Chiltern Railways?
I previously worked in rail on a Year in Industry while at university and had already visited Chiltern Railways on depot visits, so I knew I wanted to pursue a career in rail. I was keen to work at a small Train Operating Company to get to know the people, the fleet, and to understand the engineering challenges involved. With Chiltern's unique franchise, I knew every day would bring new challenges and enable me to achieve my true potential.
Which 5 words best describe a typical day at Chiltern?
Every day is unique, challenging, rewarding, interesting and fun.
If you had a superpower, what would it be and why?
Time travel – It can be challenging to get involved with everything you'd like to on the Graduate Scheme so the ability to time travel would be very useful!