Improvement work has started at High Wycombe, as part of a £4 million Network Rail project which will see the lengthening of the northbound platforms and the introduction of a footbridge.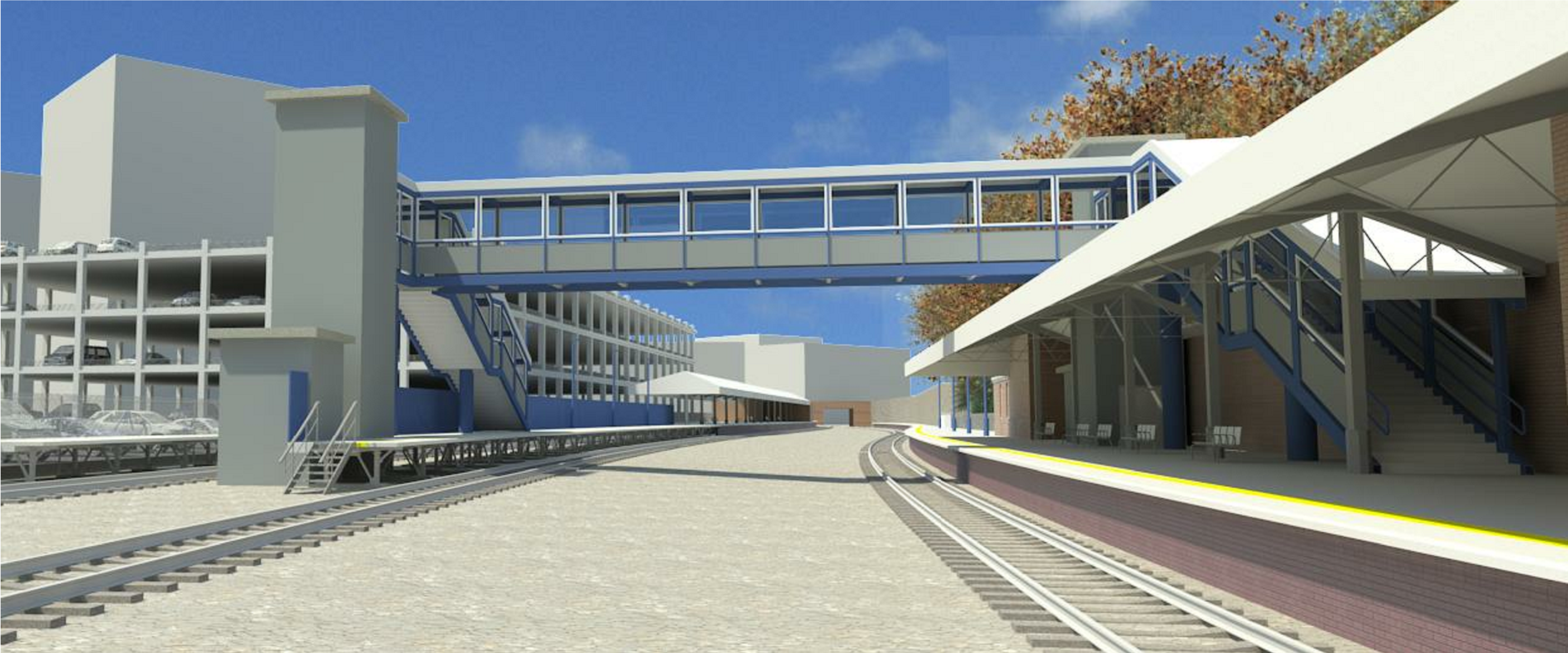 The subway linking platforms 2 and 3 will be closed from the beginning of June when the platform lengthening begins. A temporary bridge will be in operation until work is complete and a new bridge is installed. Customers with accessibility needs who need to transfer between platforms 2 and 3 will need to use the complimentary shuttle service that will run between the two platforms during the work as the temporary bridge will not have lift facilities.
From 27 April, until the completion of the improvement works, around 20 spaces in the car park will be utilised as storage and compound for the project and therefore be temporarily unavailable. This is unavoidable in order to complete the work and will be in place for the shortest amount of time possible.
In addition to work at the station, work will also take place on the track over a number of Sundays from May to December. Passengers are advised to check before travelling.
Find out more....
Network Rail and Chiltern Railways representatives will be at High Wycombe station to speak about the project on Monday, 1 June between 07:00 and 10:00.