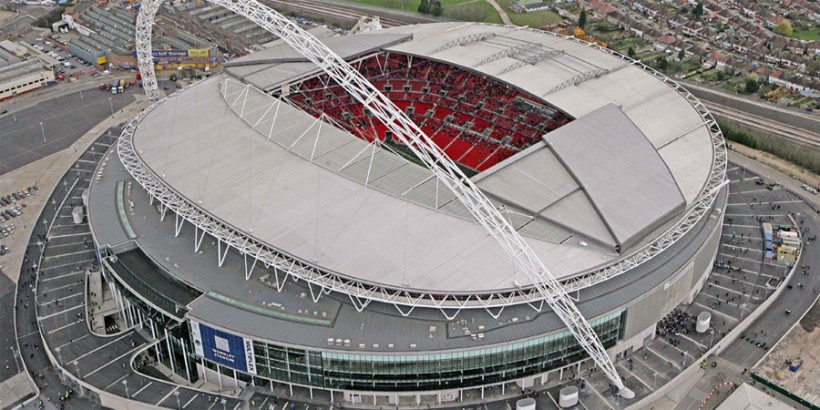 Wembley Stadium is a world famous venue for sporting and musical events.
Wembley Stadium station is a short walk from the stadium. Click the find out more button to check out up and comng events.
Get there with Chiltern: with journey times from 9 minutes from London Marylebone, book your next journey with Chiltern Railways.