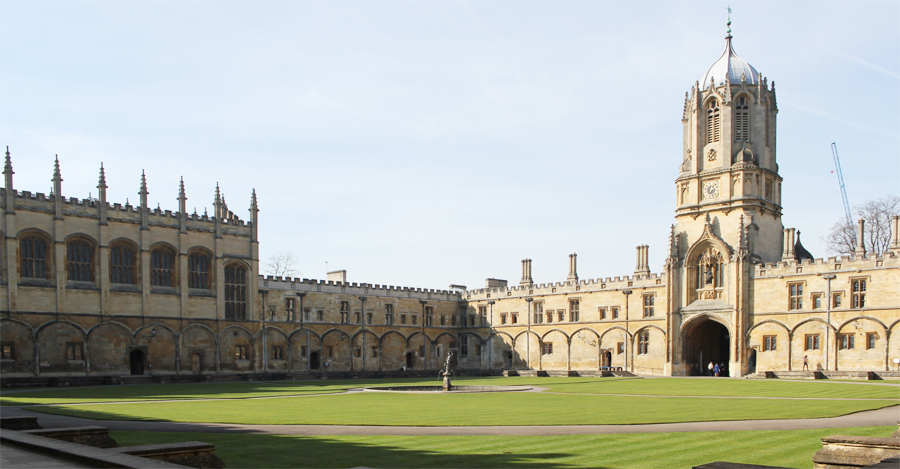 Christ Church college is nearly 500 years old and has some of the most beautiful buildings within Oxford University. Famous alumni include Lewis Carrol and W.H. Auden and Christ Church has produced 13 Prime Ministers as well. Tours are available throughout the year but are particularly popular on weekends in July and August.
Get there with Chiltern: with train times from 60 minutes from London Marylebone, book your next city break to Oxford with Chiltern Railways.
Find out more
Book tickets to Oxford
Don't forget, you can book tickets to any UK destination through us, and we never charge a booking fee. Start planning your next adventure now.