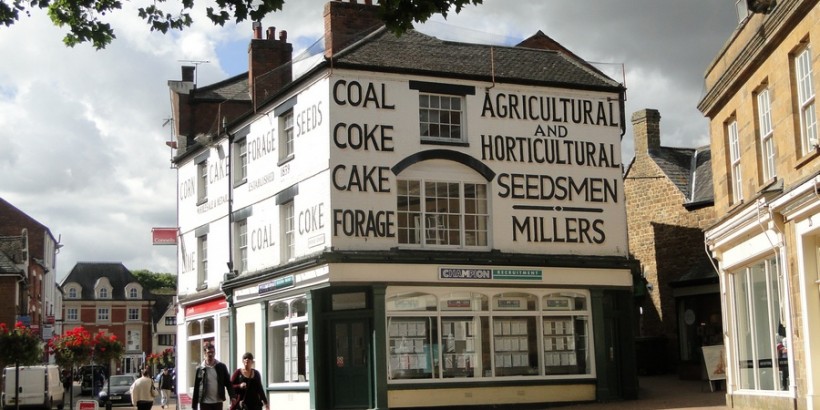 The quintessential market town of Banbury is known around the world for the popular nursery rhyme 'Ride a Cock Horse to Banbury Cross, To see a fine lady on a white horse'. The rhyme dates from the mid-1700's and put Banbury firmly on the map as a tourist destination.
Indeed, with a remarkable history, Banbury retains much of its 'old town' character whilst offering a fine selection of shops, pubs, and cafes alongside its canal-side theatre and great museum.
Banbury also has a thriving artisan scene, producing everything from jewellery and crafts to beer and cake. In fact, Banbury once produced a cheese so famous that William Shakespeare referred to it in one of his plays…
Get there with Chiltern: with journey times from 51 minutes from London Marylebone, book your next trip to Banbury with Chiltern Railways.
Attractions
List of attractions for Banbury