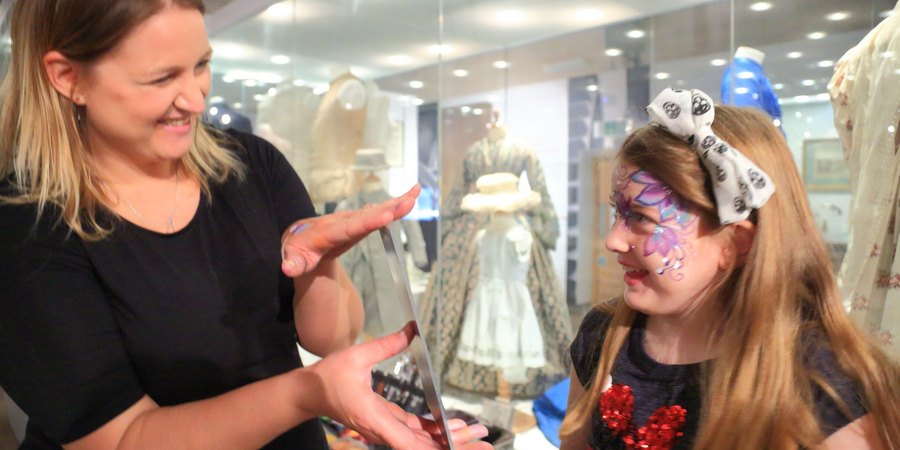 Banbury Museum is a family friendly museum located in Banbury's town centre, literally spanning the Oxford Canal.
The Civil War, plush manufacturing, the Victorian market town, costume from the 17th century to the present day, Tooley's Boatyard and the Oxford Canal, are just some of the stories illustrated in the museum. There are also regularly changing exhibitions and activities to ensure that there is always something new to see and do.
Get there with Chiltern: with journey times from 51 minutes from London Marylebone, book your trip to Banbury with Chiltern Railways.
Find out more
Book tickets to Banbury
Don't forget, you can book tickets to any UK destination through us, and we never charge a booking fee. Start planning your next adventure now.